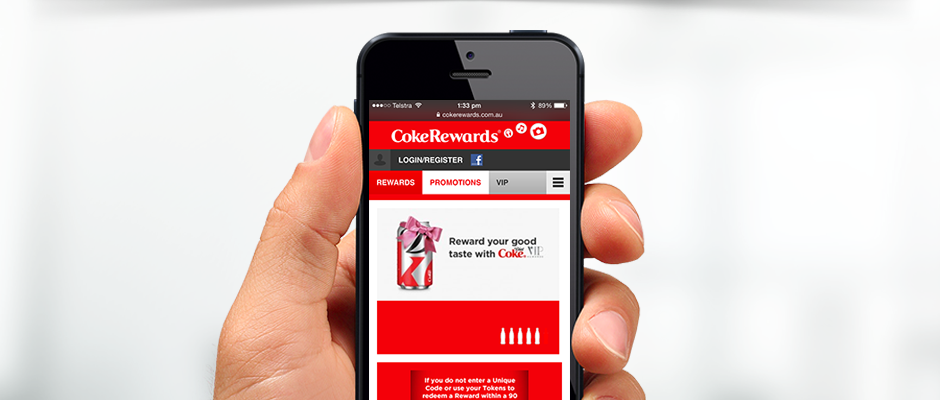 We are niwi digital™...
niwi digital™ is a development, project management and digital consulting agency.
We can help your company, or client, to get the most cost effective and best suited tech for any digital project. Simultaneously giving you the best ROI whilst mitigating risk along the path. Enterprise, medium or small business, no job is too big or small.
Our experience
niwi digital™ have worked for many major international and national brands, and have supplied professional advice and development projects to both companies and advertising agencies alike.
We bring vast experience and knowledge from over 15 years architecting, project managing and developing digital projects. Large scale and small scale websites, web applications, e-commerce, iPhone and iPad iOS apps, eDMs, backend database, hosting infrastructure and more.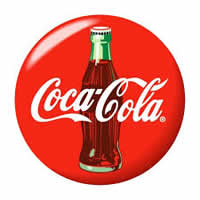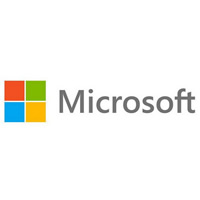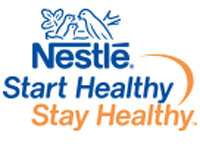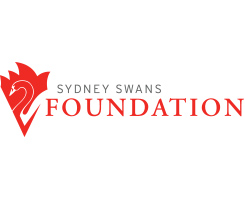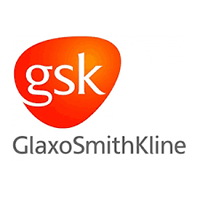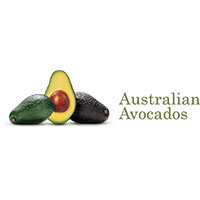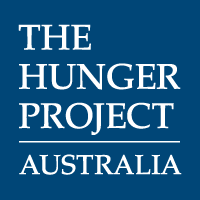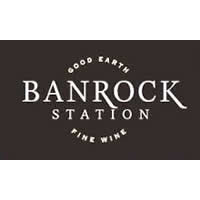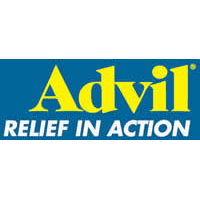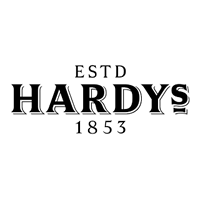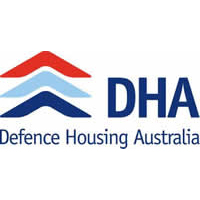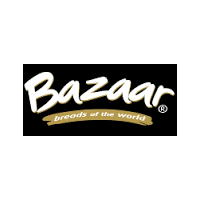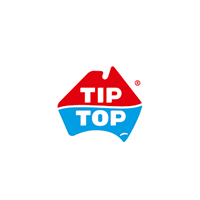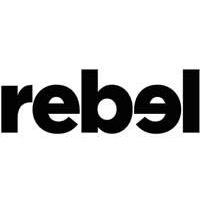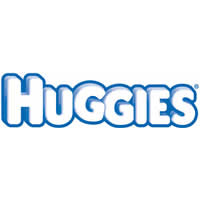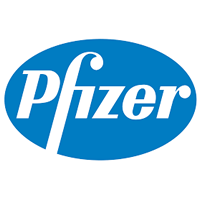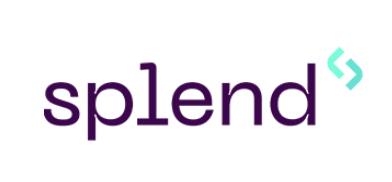 Click the service for more information:
Chris Kennedy is a motivated and passionate person when it comes to technology. He loves to learn and stay at the forefront of the technology industry and has a knack for being able to isolate a technical or business issue quickly and solve it efficiently. Even if that means learning something that is brand new. By having intimate knowledge for both design and development, this positions him uniquely for assessing interface designs, identify project risks, or identifying disconnects between design and programming quickly and put in place options or counter measures before the development even commences.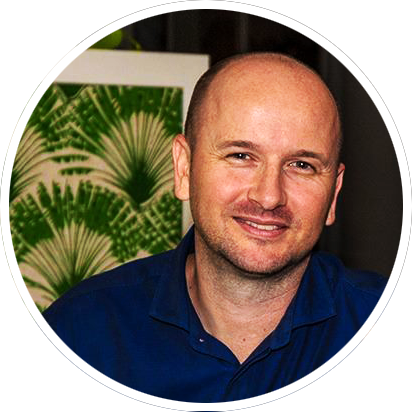 Chris was an excellent Program/Project Manager for The Coca-Cola Company in Australia. He has a deep technology background in the web/mobile space that allows him to efficiently manage complex technical programs. I would highly recommend Chris for any web/mobile based project and would willingly engage him again to manage any program/project.
Brian Emery,
Pacific Group IT Lead for iMarketing - The Coca-cola Company
Chris is an excellent Project Manager. I worked with him on the redevelopment of a major FMCG loyalty program where he successfully managed a very complex stakeholder matrix (local and global clients) as well as multiple agency partners. Chris is uber organised, has the ability motivate a disparate team and is a pleasure to work with.
Thomas Tearle,
Business Director - Wunderman
Chris was my point of contact for a high tempo project, which had wide visibility among Coca-Cola upper management. Despite the pressures, and challenges that come with a project with such strategic importance, he was nothing but professional and effective. Chris is a skilled, pragmatic leader, combined with a calm, decisive personality. It should also be noted that this project was successfully released despite a 16hr. time lag between Sydney and Portland, OR. A testament to his clear communication style.
Ken Walitsch,
Project Manager - Janrain Inc.
Chris hit the ground running at Coca-Cola South Pacific due to his diverse knowledge of mobile\web development. He delivered a complex loyalty website for the Australian market that had high visibility across The Coca-Cola Company globally! I can't speak highly enough of Chris, from his attention to detail , organisational skills, ability to motivate, managing multiple stakholders both within and outside of CCSP and finally to deliver ontime under immense pressure! JOB DONE!
Dave Ward,
IT Engagement Manager - Coca-Cola South Pacific
Chris did some bespoke iOS development for our organisation. It was clever, and well done.
Albert Carbone,
President of Stelvio Inc
niwi has provided guidance across a number of projects and his depth of knowledge is a great asset. Would be comfortable recommending Chris to any of our clients.
Peter Zaracostas,
Owner at Oxygen IT Solutions
SUCCESS THROUGH TECHNOLOGY